To all my musician friends. I am sad to announce the passing of my dear brother in law James Valice. Jim lost his battle of colon cancer this week and we lost not only a great man but rock musician as well.
Growing up in Detroit, Jim attended Austin Catholic HS and the University of Detroit. Jim was a drummer and founding member of the 60's rock group the INDEX from Grosse Point, Michigan. The band was active and popular in the Detroit area from 1966-1969 with many fans in Germany, France and Japan as well. Jim is holding the umbrella in the image below.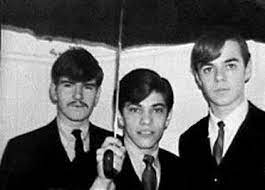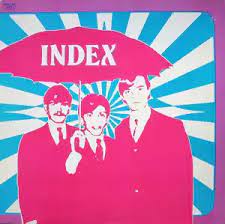 Jim and I shared our love for music in conversation as well as attending concerts. While living in California our last concert together was Spiro Gyra in Temecula, CA two years ago.
Check out the INDEX youtube channel of covers and originals.
Rest in Peace, dear brother.
Dave Knox
Band Director Media Group