ITEA/ITA/Bandirector.com E-Educator Membership Program
BandDirector.com, ITEA and ITA collaborate for educators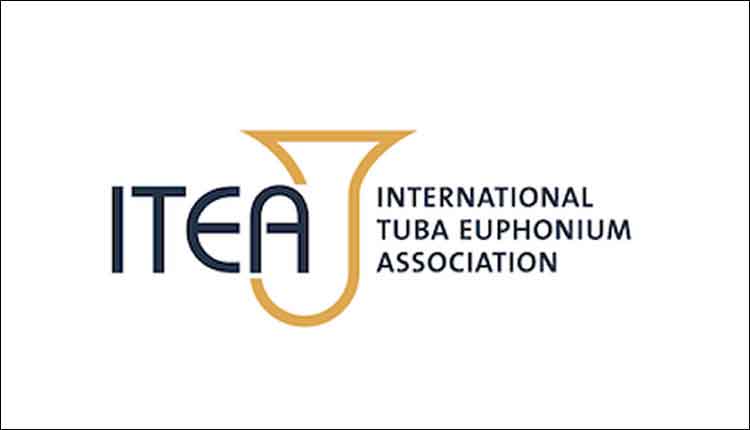 Welcome to the International Trombone Association and International Tuba/Euphonium Association Educator E-member program in collaboration with our friends at www.banddirector.com. We are delighted that you are interested in this program and hope that the resources at our web page will provide support to you and the students in your program.
To begin enrolling, click the link below or read on for additional information!
Important Notes:
As members of the music faculty at your school, you and your instrumental music colleagues will have full access to all of our on line resources.
You may pay using a personal credit card or via other means through school services.
Though the month of August, you may join the International Tuba Euphonium Association for FREE. Try out the e-membership for FREE. Visit www.iteaonline.org for more information.
Educator E-member benefits include full access to our web pages which feature:
Every quarterly issue of the ITA and ITEA Journals
A plethora of pedagogical materials
Audio Libraries with recordings that provide great models for your students.
Pedgagogy libraries with everything from hints on teaching breathing to fingering and slide position charts and practice hints.
The latest news on what's happening in the music industry relative to low brass
Listings of upcoming events of interest to low brass players
Interviews with top band and orchestral low brass artists
And much more… .
Student Members under an Educator Membership
While students in your building are prohibited from using your Educator E-member account, because of your building's membership we offer your students a special reduced e-membership fee so that trombonists can access ITA resources and euphonium and tuba players ITEA resources on their home computers. They simply need to indicate your name and your school's name on the membership application form.
The cost of the Educator E-Member program is only $30 per year. (A "regular" e-membership in both organizations would be about $75, so this represents a discount of more than 50%.) This small fee assists us with the administrative costs involved in providing these services to you. Our goal is simply to support the best practices in low brass teaching and learning for you and for your students.