Stay Home – Stay Safe – Fundraise
100% Online – Raise More with Less Effort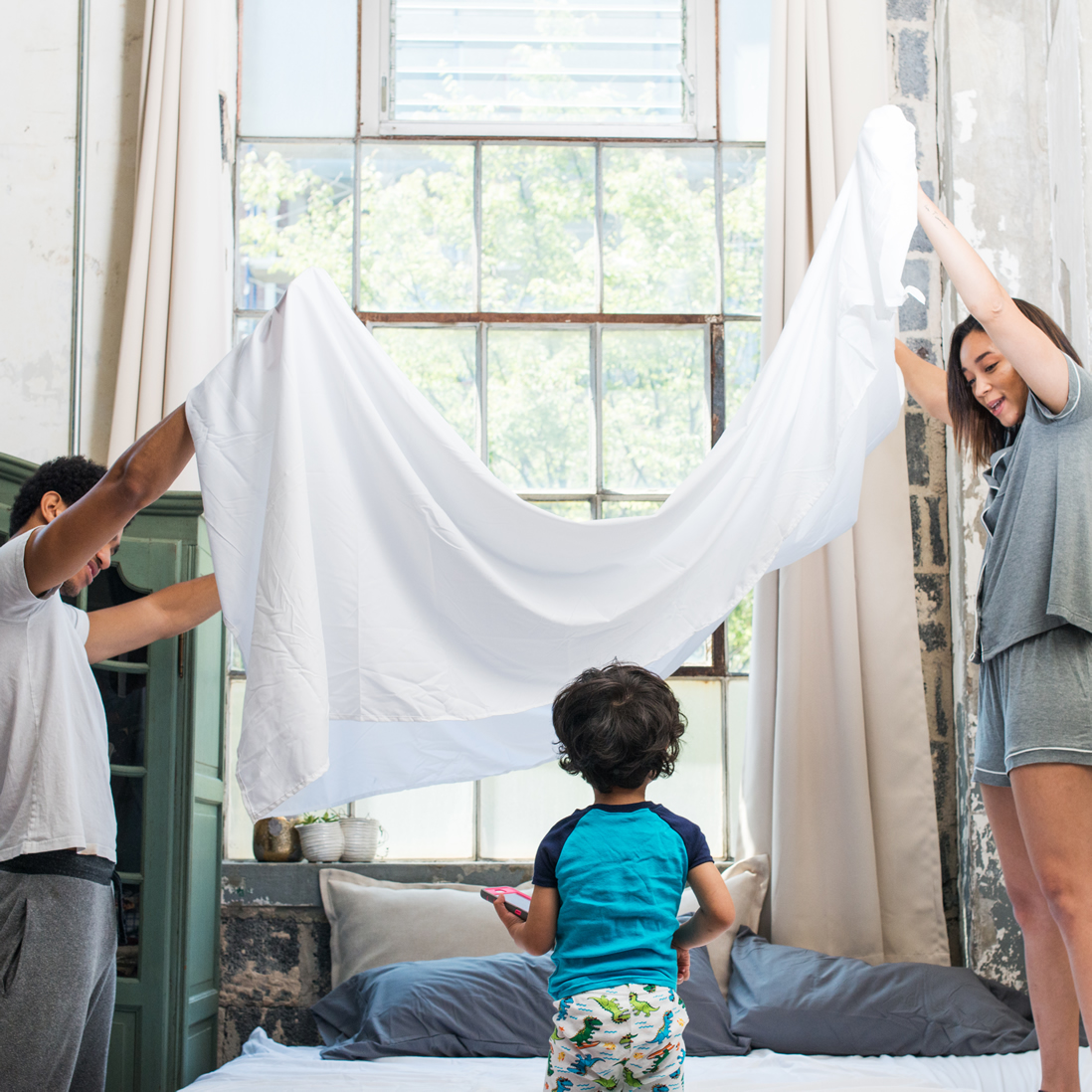 Hibernate Bed Sheet Fundraiser is a highly profitable fundraiser that is 100% online. We have streamlined the combination of software, simplicity, and safety into our drop-ship platform with a needed product that makes fundraising easier than ever!
Essentially the software does the selling for you through the following features:
Personalized Pop-Up Store – Each participant is given a pop-up store. This includes a logo of your organization to be featured on the page, and customizable individual and organization goal.
Social & Personal Selling– Each pop-up store contains social media & email icons for a convenient social sell. When the participant registers, they will be emailed and texted a script along with their pop-up store URL. This feature maintains the personal aspect of fundraising while streamlining the process.
Live Leaderboard – Creates friendly competition within the fundraiser and easily allows participants and/or organizations to see their profit live. This features also allows the opportunity for incentives to be offered to help reach organizations' goals.
Direct Ship – Thanks to this feature the days of distributing your products, and supporters waiting weeks to receive that product, are over! Shipping direct to doorstep allows your family and friends to support you regardless of their location (within the US).
Quick Turnaround– A supporter purchases bed sheets from a participant's pop-up store, then receives their sheets in 3-4 business days via FedEx Express.
The product paired with our process creates an easy, convenient fundraising opportunity. We have proven our process works by helping participants across the U.S raise millions of dollars.
Safely raise funds, with less work and time, today! Request info here.