Online shopping has become a social norm in our society. 51% of Americans prefer online shopping vs. traditional. Although that is only 1 in 2 of Americans in the last year, the real statistic that should have your attention is the 23% increase of online purchases over last year. We are living in a digital era where consumers prefer convenience over all else. The way we fundraise is even changing as more and more groups are leaning toward online donations. It's important to find a fundraising partner that has the tools to help you succeed on and offline.
Century Resources' online web store offers a personalized online store to each group that fundraises with us. We offer tools that help Group Leaders, Students, as well as Parents to spread the word about their Fundraiser.
Use Our Email Tool to Share:
Emailing out-of-town friends and family is a great way to reach your goal. Simply enter the names and email addresses of friends and family that would be willing to help you. They will receive a personalized email describing your group's fundraiser and a link to shop your group's Personalized Web Store. All items purchased go to your group's total and items purchased are shipped straight to their home.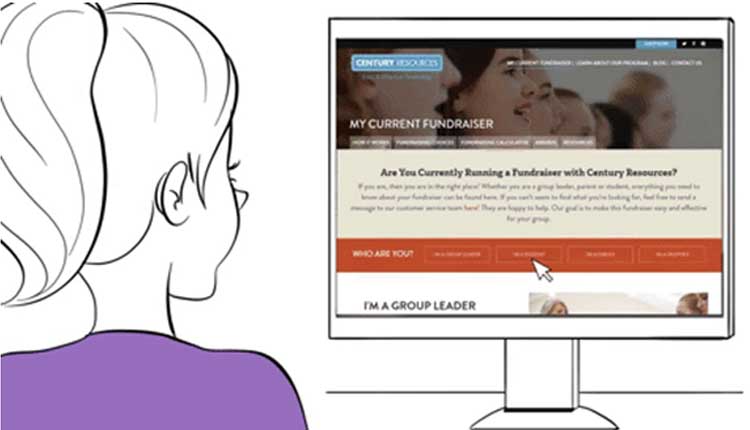 Share with All Your Friends & Followers:
A quick post about your fundraiser via social media is a quick and easy way to reach hundreds maybe even thousands of people. Post a simple message about why you're raising funds with your website link on your Facebook or Twitter. Your followers will be directed to your Web Store where they can place their orders online. Items will be shipped directly to their home and your group will receive credit for the sale!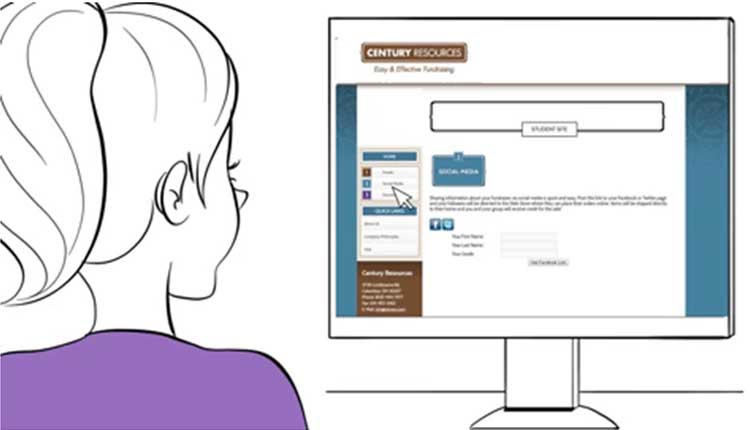 How Your Friends & Family Can Purchase Online:
It's very simple for friends & family to order online to support your group. Here's what they can do:
Go to centuryresources.com
Click on the "Online Webstore" button.
Select the state and city of school or enter group ID of the group you're supporting. Then click on your group.
Enter the name of the student so they get credit for purchases.
Go shopping!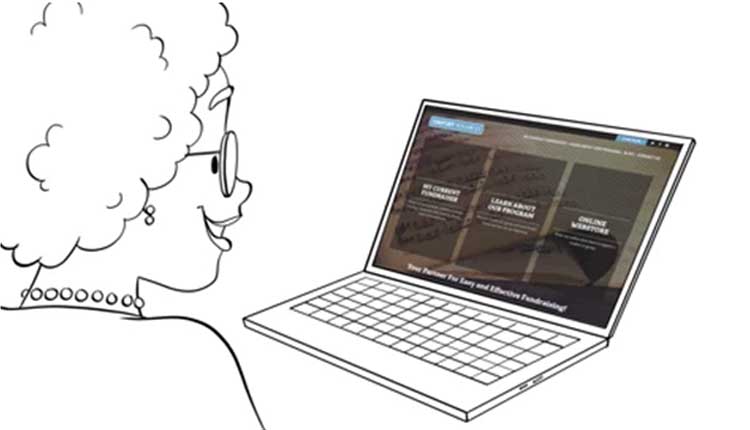 As fundraising continues to reshape itself into this digital age we're living in, remember to choose the right fundraising partner. Fundraising should be an easy process for both parties, raising awareness for your groups needs as well as offering a variety of products online for your friends and followers to purchase!
Visit Century Resources Today!