Selling Citrus Can Help Groups Beat Financial Squeeze
Contact: Andrew Meadows (863) 499-2516 or ameadows@citrus.state.fl.us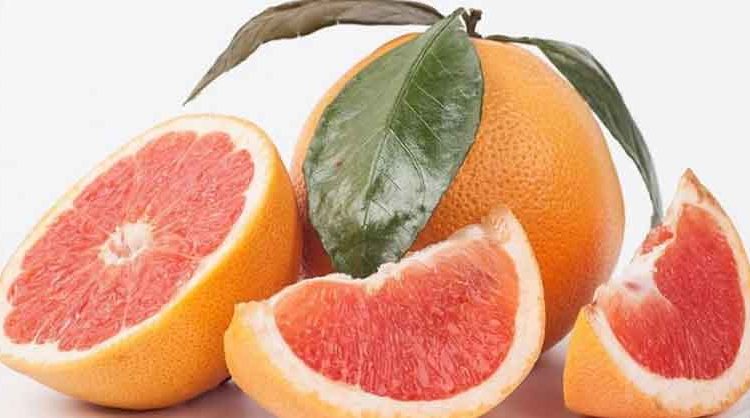 LAKELAND, Fla. – August 11, 2005 Fresh Florida citrus fundraising can help ease the financial strain, especially now that it is back-to-school time and groups are looking to pay for facilities, equipment and field trips.
So put down the magazine order forms, the candy bars, cancel the car wash and grab a box of sweet, healthy Florida citrus.
"Organizations can generate a return up to 50 percent through citrus fundraising," said Vanessa Hodak, fundraising program manager for the Florida Department of Citrus (FDOC). "Citrus shippers can deliver packaged boxes of Navel oranges and Ruby Red grapefruit right to a drop-off point, so the process is easy and a great way to generate money. And best of all, citrus is healthy and delicious."
Leo George, president of the Florida Fruit Association Inc., said organizations are able to sell citrus at low prices because they bypass the retailer markup. Fundraising organizations can get a box of citrus that sells for $40 in a retail store for $17 then turn around and sell it for $25.
"It's really a win-win for everybody," George said. "Organizations can sell citrus at a low price so consumers benefit. The organizations benefit because the added margin goes right into their pocket."
The Florida citrus industry ships almost 90 million pounds of fresh Florida citrus to various clubs and organizations in a typical year. The FDOC can get you started by providing sample marketing kits and a list of Florida fruit shippers offering fundraising programs.
For more information, contact Vanessa Hodak at (863) 499-2455 or visit www.floridajuice.com.