KHS America Gives Back by Donating to the Nashville Metro School System
Media Contact:
Kevin Philbin (kphilbin@khs-america.com)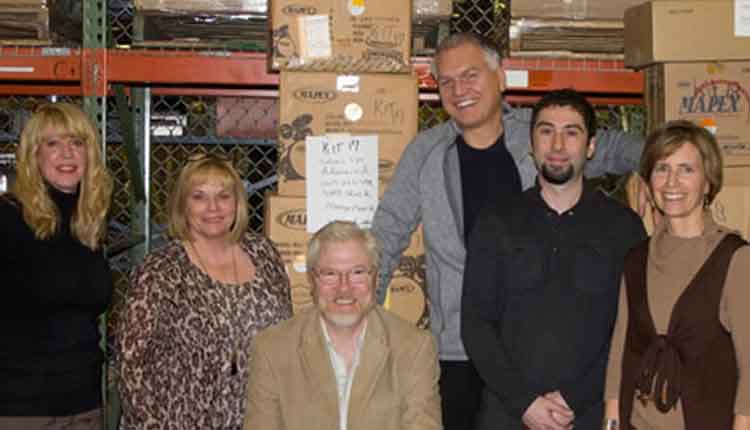 Mt. Juliet, TN – January 15, 2012 – KHS America is giving back to the community today by donating 24 Mapex drum sets to the Nashville Metro School System, and Music Makes Us, the Nashville Music Education Project.
"We are grateful for the gift and very excited. In our new approach to music education that includes both traditional and contemporary music genres, drum sets will be in high demand! This donation from KHS America represents the very best of the music industry partnerships we are hoping to foster in the Music Makes Us initiative in Metro Schools.
We are fortunate to live in Nashville, a community with a wealth of music professionals who also care deeply about the education of our young people", said Nola Jones Coordinator of Music for Metro Nashville Public Schools during her visit to the KHS America headquarters. "We are pleased to give back to the Nashville community in a way that supports music education in schools", says Tabor Stampor, President of KHS America. "This is a great opportunity for us to provide musical instruments to students that may not have the means to obtain an instrument otherwise. KHS America is committed to the continuation of strong music programs in our schools".
For more information on Mapex Drums visit: www.mapexdrums.com
For more information on Music Makes Us, the Nashville Music Education Project visit: http://www.mnps.org/Page85679.aspx