World Premiere CMEA Student Commission Project
featuring Composer Rick DeJonge & Colorado Springs Middle School Honor Band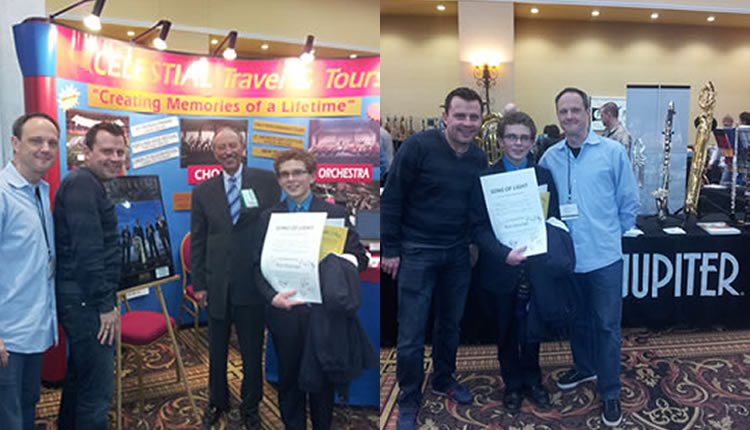 Congratulations! to the Pikes Peak MS Honor Band for an Outstanding Performance
Special Thanks!
This project is mad possible and co-sponsored by
Celestial Travel & Tours
Jupiter Band Instruments
WINNER

Jayson Elliott,
Air Academy High School
Band Director Mr. Stoney Black

"Song of Light"
Concert Premeiere Performance LIVE from the CMEA Convention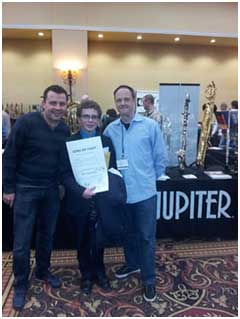 Composer Rick DeJonge conducts Pikes Peak MS Honor Band Performance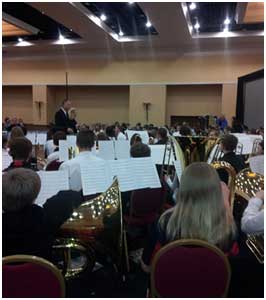 Letter from the CMEA President
Welcome to the Colorado Music Educators composition project. Thank you for your interest in this exciting endeavor to create an outstanding piece of band literature based entirely on your original idea. As you will learn, this piece of music will be premiered at the 2013 Colorado Music Educators conference featuring the Boston Brass and will be broadcast worldwide by banddirector.com. CMEA is happy to have Jupiter band instruments and Celestial Travel and Tours as corporate partners in this educational experience. I invite you to follow this project page for updates and supporting educational material. Most of all, I look forward to receiving your original melody. Good Luck!!!

Richard Shaw
President, CME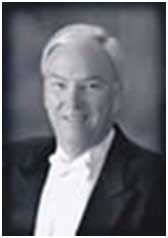 What is the Colorado Student Commission Project?
The student commission project is an educational opportunity for students to begin thinking about and writing music. Students are asked to write and submit a 12-16 bar melody. A winning melody will be selected and composer Rick DeJonge will compose a new concert piece based on that winning melody. The premiere performance this year will be performed by the Pikes Peak Middle School Honor Band at the 2013 CMEA Conference. Banddirector.com is extremely fortunate to have such a well known and respected composer partner on this project.
Good Luck to all students!
Meet Composer, Rick DeJonge
Bio
A Conversation with Rick DeJonge by Banddirector.com
Find more of Rick DeJonge's work at Northeastern Music Publications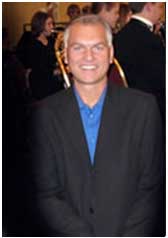 Information
Melody Requirements
One melody per student entry
12 – 16 bar single line melody, NO harmonies
Time Signature
Tempo mark (mandatory)
Key Signature (optional)
All entries to be emailed in – .pdf form to dknox@banddirector.com. No composition software files will be accepted.
Melodies may be submitted after March 15, 2012